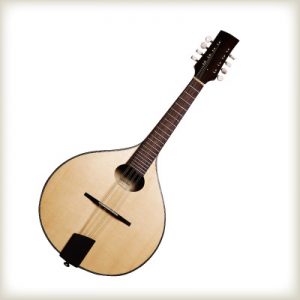 This is a list of what's going on elsewhere.
Please email info@ayrphoenix.co.uk to add your suggestions, or update information.
BEGINNER UKES at Ex Services Club, Academy Street, Ayr on FR1DAYS 12.45 to 1,45.
An informal free of charge weekly peer to peer learning session for beginner ukulele players is starting on Friday 25th May at the Ex Services Club. So, beginners get along , share experiences and learn from  one another.
Jam Sessions
Phoenix Jam, Ayr.  Saturday 2:00 pm until 5:00 pm
Twa' Dugs, Ayr.  Tuesdays/Thursdays
Girvan Folk Jam.  Fridays (except Folk Club concert nights – see below)
Sweet Afton Water Acoustic Music Circle, New Cumnock. Sunday afternoons
Folk Clubs
Girvan Folk Club.  Last Friday night of the month.
Irvine Folk Club.  Fortnightly, Wednesdays
Craigie Folk Club. Monthly, Saturdays
OIR Ayr Folk Club.  Fortnightly, Tuesday afternoons.
Stranraer Folk Club. Wednesdays
Other
Girvan Traditional Folk Festival
UWS Folk Radio with Graham Charlton
Musical Memories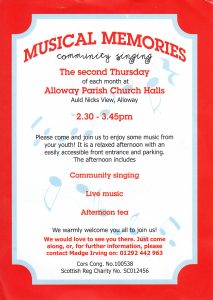 ---